Harley Davidson takes a risk on an electric bike.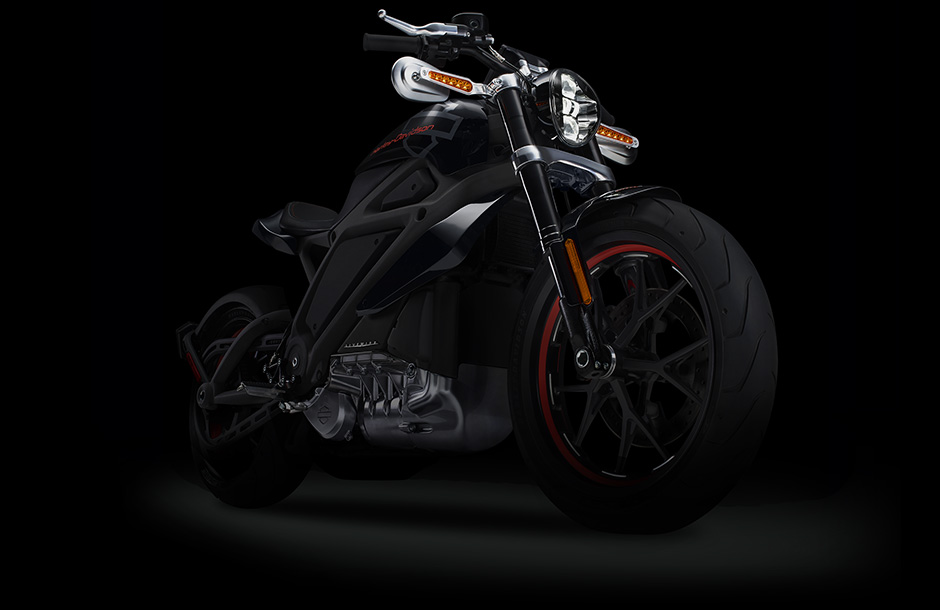 Innovate or die.
The problem with innovation is that you run the risk of alientating your core supporters. This is true for the church that changes it's music style. It's true for the camera company that goes digital. And it's true for the iconic motorcycle company known for it's loud cruisers that decides to go electric.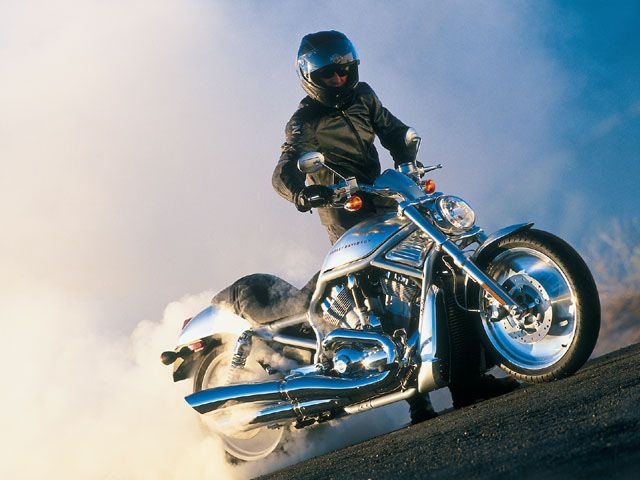 In 2002, HD came out with the VROD. It was revolutionary. Liquid instead air cooled. More like a sport/drag bike than a traditional harley. A motor designed in conjunction with Porsche. And it was metric. Metric! How unamerican! It was a polarizing ... but it was a true innovation for the company. It was a statement.
WE WILL INNOVATE!
Side note, this is the bike that drew me to Harleys. No other bike they made spoke to me until this one. Well I guess they did speak to me. They said, "You're a young asian guy? Harley isn't for you." Because of their commitment to push the envelope, they gained thousands of new customers ... me included.
To watch a documentary on the birth of the VROD, here is the full video. Enjoy!
And yesterday they unveiled a brand new project. Project Livewire, an all new ELECTRIC motorcyle. The specs are vague, but the direction is clear. Once again, they are willing to innovate at the risk of disrupting some of their core supporters. Most LOVE the new bike (at least the stock photos of it) but some are saying it's not a true Harley. It doesn't have gears, loud pipes or bags. What they are saying is that it isn't the Harley they grew up with and they're right. Same company. Same core values.
But a new day brings new expressions of those same values.
I'm hoping their Route 66 tour brings them through Rockford. I'll be in line to test drive it and then I'll ride home on their last innovation which is now old news.
Way to go Harley.
To sign up to recieve blog updates by email, click here.